The Master Courses
1.Education aim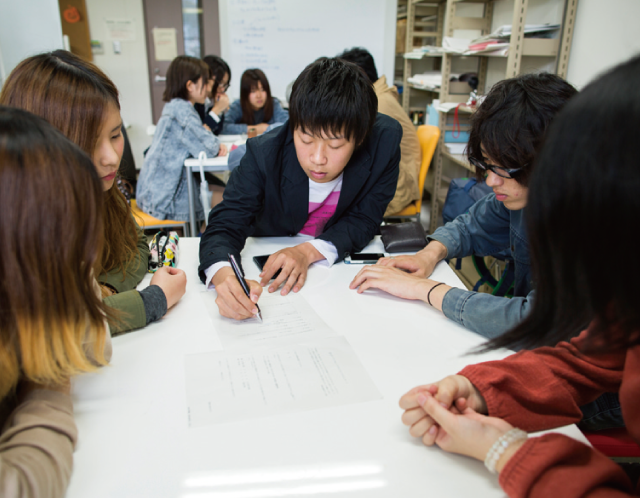 The aim is to develop economics and management knowledge that allow students to solve profound subjects in their chosen field. The goal is to develop well-rounded management professionals, with excellent problem-solving skills and capable of creative thinking.
2.Course description
The master course consists of the basic subjects, special field subjects and a master's thesis.
The Research Course consists of four fields;
Economic relations in Japan-Asia region
Economic development/ Financial institution
Business administration
Quantitative & Model analysis
The Master of Business Administration consists of four groups of subjects;
Management
Accounting
Finance
Asian business
Some of the subjects require students to participate in a short study abroad program in China, report on an international conference and attend special lectures by invited researchers from our overseas partner universities.