The Doctor course
1.Education aim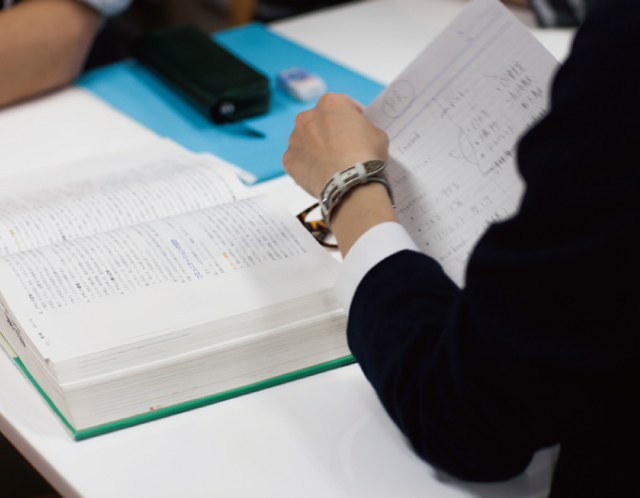 The aim of this course is to nurture ability of decision making based on scientific and theoretical grounds. The course offers scientific and logical methods to make rational decision making. The course also how to collect and analyze necessary information related to inside or outside of an organization. Furthermore, applying them to a concrete phenomenon leads candidates to gain advanced research abilities.
2.Course description
The course consists of three research fields.
The doctoral course fosters students with practical experience in companies and/or local governments or who are eager to learn about the top management of Japanese companies to enhance their decision-making ability. This course consists of three research fields.
1. Basic Decision Making
Research the behavioral principle and decision-making methods of organizations that are regarded as the basis for decision-making.
2. Information Decision Making
Research the analytical methods of information gathering and analysis related to the environment of the decision-making entities in the fields of accounting, finance and international economy.
3. Advanced Decision Making
Explore solutions by using the practical issues of companies, local governments and so on.