How to Apply
Semester dates
Students are required to use Online Application System.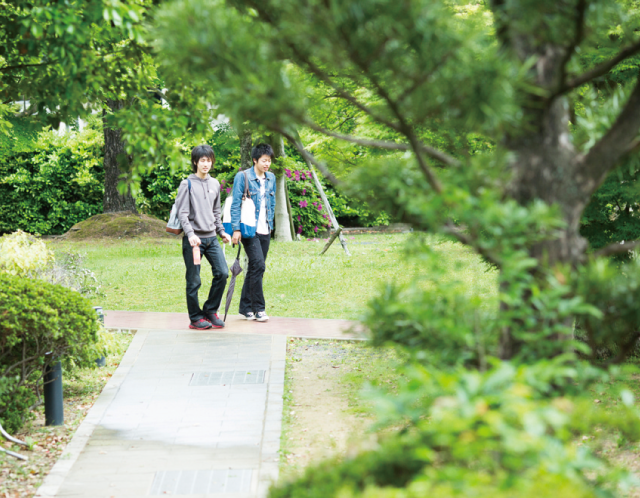 Please check an application guide book, course list, and research content list thoroughly before submitting your application.
Application Deadlines
Fall term: May 20th / Spring term: November 20th
Note: Application procedure and documents to be submitted may change after the online application system is launched.
For the further information, please contact;
Nagasaki University Student Exchange Support Division
1-14 Bunkyo-machi, Nagasaki 852-8521 Japan
Email:ryugaku_shien@ml.nagasaki-u.ac.jp
For undergraduate research student, please click here.