History of Nagasaki University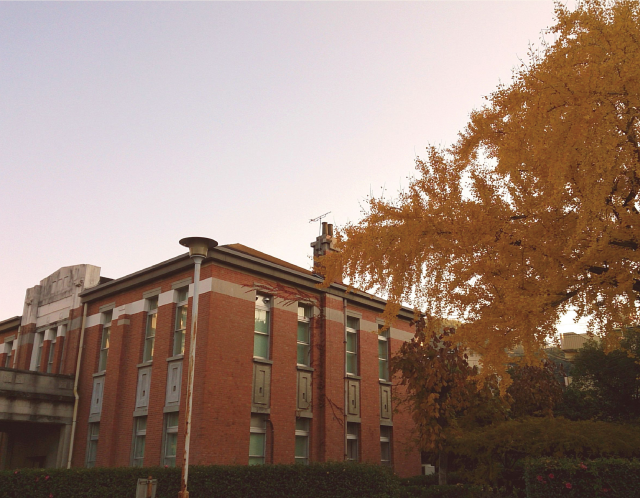 1857: Dutch army surgeon Pompe van Meerdervoort initiated medical lectures in the Dutch language to 12 Japanese persons. This school is the origin of Nagasaki University.
1949: Nagasaki Medical College, Nagasaki Specialized School of Economics, Nagasaki Normal School, etc were merged and became Nagasaki University.
Since the atomic bomb was dropped on Nagasaki in 1945, Nagasaki University has made a great contribution to the field of pharmaceutical sciences by establishing an institute that strives for the abolition of nuclear weapons. Furthermore, since the Chernobyl disaster in the early 1990s, Nagasaki University has sent researchers to the affected areas to provide advance medical care. This research and help has continued to support victims in the prefecture of Fukushima.
History of Faculty of Economics/
Graduate School of Economics
Since its foundation in 1905, the Faculty of Economics has had a long and proud history of economic and managerial studies.
It is the third state-maintained school for higher commercial education following Hitotsubashi University and Kobe University.
| | |
| --- | --- |
| 1905 | Nagasaki Koto Shogyo Gakko (Nagasaki Higher Commercial School) |
| 1944 | Nagasaki Keizai Senmon Gakko (Nagasaki College of Economics) |
| 1949 | Nagasaki University Faculty of Economics (the National School Establishment Law) |
| 1995 | The Graduate School of Economics (master's course) |
| 2004 | The Graduate School of Economics (doctoral course) |