How to Apply
Semester dates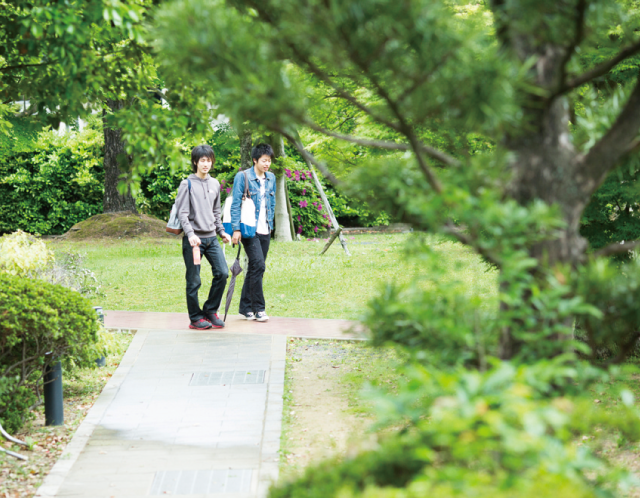 Students are required to submit all documents listed on the cover page of the application package.
Application Deadlines
Autumn term: May 20th / Spring term: November 20th
Note: Application procedure and documents to be submitted may change after the online application system is launched.
For the further information, please contact;
Nagasaki University Liaison Center for International Education
1-14 Bunkyo-machi, Nagasaki 852-8521 Japan
Email: ryugaku@ml.nagasaki-u.ac.jp
For undergraduate research student, please click here.